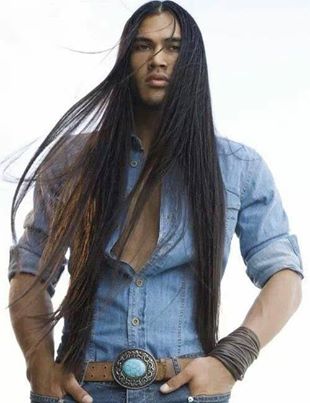 A curious traveler stood out from the pack, but at the time he had to focus on the pack, not address the small exception, or what exactly made her unique. Tonight was a chance to find that out.
The night was just peeking, there were dim natural lights one could follow along with the crackling fires that made a path. It had rained earlier that day in the desert.
He waits.
The desert called to her. Even with the near death experience she had. It took a large part of who she was and yet it still wanted more.

The cool crisp air of fresh rain soaked earth was soothing. Following the path to the crackling fire, Kit came upon Hok'ee. "Evening. Do the stars have anything to say tonight?"

Sent from Topic'it App



Posts

: 31


Join date

: 2018-02-21


Age

: 31


Location

: Fallout Shelter



"The stars are calling out and the winds carry their message. They are desperate to be heard, but it is hard to listen." he nods at her approaching

"Are you adjusting well to this place? Do you have somewhere to sleep yet?"
Stopping next to Hok'ee, her gazes turns upward again to the silent stars calling out to be heard. "I am. As nice as the bunker was, I was set up with something close by. It is... nice. Small, but it isn't like I came with a lot of things. I still feel out of place though."

(No need for color when it is only two people.)



Posts

: 31


Join date

: 2018-02-21


Age

: 31


Location

: Fallout Shelter



"That is best. The bunker can not teach you of our ways.

What have you learned so far?" he motions for her to seat on a rock and he will do the same when she is comfortable.

"And are you looking for more instructions?"


Similar topics
---
Permissions in this forum:
You
cannot
reply to topics in this forum